RightFax

Learn how RightFax can strengthen and accelerate enterprise initiatives while providing secure faxing across the entire organization.
FaxPulse

Analytics, Monitoring, & Alerting for RightFax
The most powerful analytics and monitoring engine for RightFax, FaxPulse helps you discover potential issues with your RightFax system, before they become problems.
FaxPulse Suite is comprised of:


Ephesoft
Intelligent Data
Capture for Fax
No matter the industry, IDP can automatically identify the text in even the most complex documents with no human intervention and process them into actionable data entries.
Reseller
Advantage Technologies wins OpenText Partner Navigator Champion Q4 FY23!
Advantage Technologies was honored among a select group of global partners for delivering solutions that enabled unparalleled customer value to intelligent and connected enterprises worldwide.
A special thank you to our customers and partners who helped make this possible!
Next-Generation Enterprise Fax Solutions
Maximize Business Productivity
Learn how Advantage Technologies brings together the most advanced software solutions on the market to provide maximum business productivity for enterprise organizations.

When organizations need to support their fax-related business processes, they turn to RightFax, the most flexible and configurable fax server available. Its advanced security, unmatched reliability, and automation capabilities make it one of the most trusted choices for enterprises worldwide.
Connect with the RightFax experts to learn how you can boost fax efficiency and workflow productivity by increasing the speed of transmitting, routing, and processing faxed documents.
–
Manually processing massive volumes of unstructured or semi-structured documents can leave your data vulnerable to potential human errors and significant delays.
With the advanced intelligent document processing capabilities, you can now capture data from virtually any document and convert it into actionable data, eliminating the need for employees to manually review documents and increasing the efficiency of your data processing workflows.
–

With over 25 years of hands-on enterprise experience, our engineers, Help Desk, sales team and staff know what it takes to make RightFax work within the unique requirements of your organization.
From the initial discussion, through planning and implementation with our expert engineers, to the final cut over and continuing support, Advantage Technologies takes the time to get to know not only your project, but your organization, ensuring the best possible outcome and accomplishment of your strategic goals.
When you work with us, you can leverage:
5 Reasons RightFax is the Best Choice for your Organization in 2023:

Learn why thousands of organizations have leveraged RightFax as a powerful, enterprise-grade digital fax software that can integrate with virtually any application.
Advanced Fax Solutions for Every Industry
Industries that rely on fax-dependent workflows and processes can reduce costs, automate manual processes including data tracking and increase business productivity by implementing advanced fax solutions.
Learn below how Advantage can address key challenges facing your industry to support digital transformation and modernization initiatives:
Healthcare
Unlock the Power of Secure Fax Workflows for Healthcare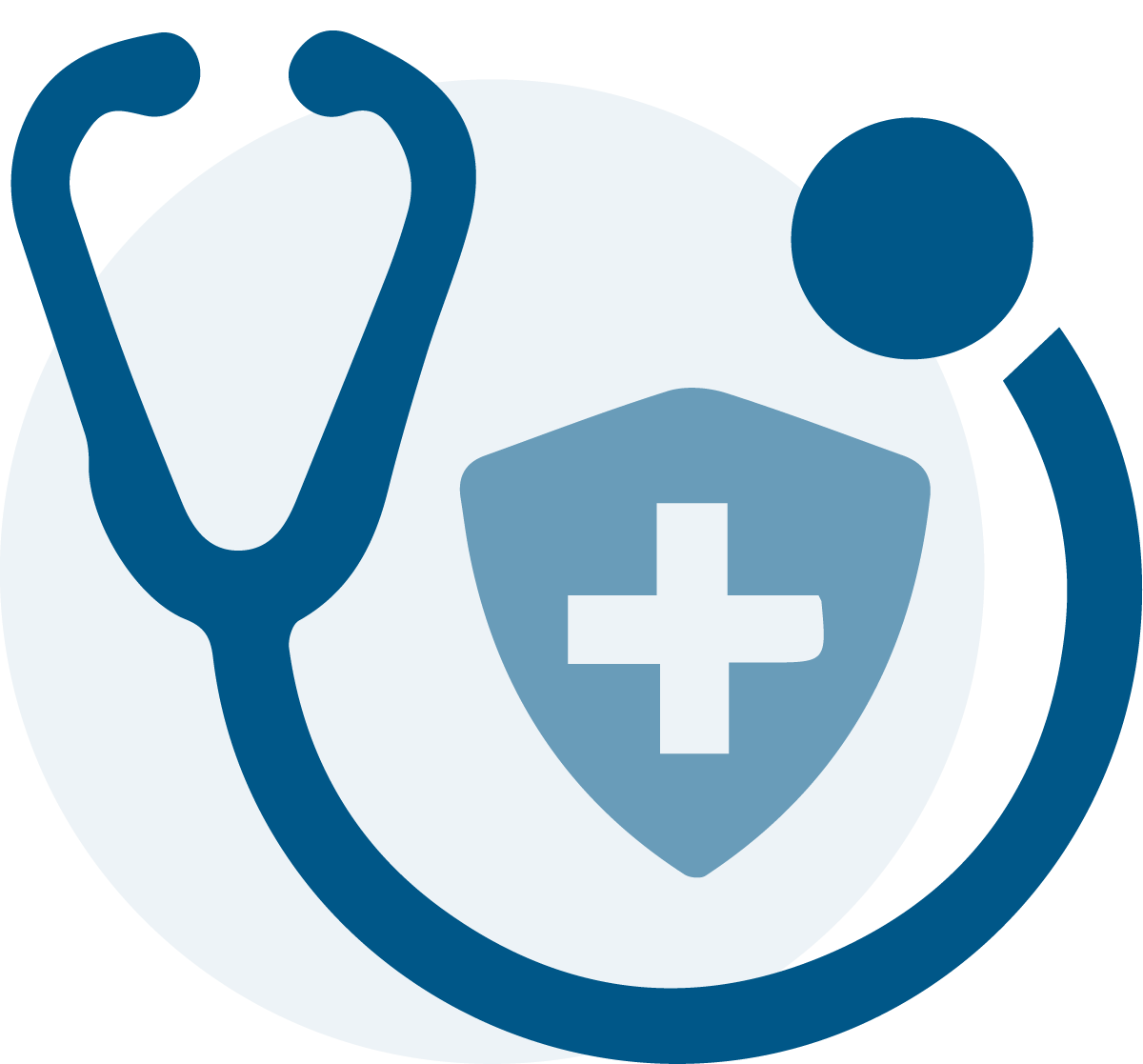 Integrate with a virtually any EMR / EHR, including Epic, Allscripts, and NextGen
Improve adherence to HIPAA regulations and other industry compliance standards.
Streamline fax workflows for faster response times and improved patient care
Government
RightFax: The Right Choice for Government Agencies
By leveraging the power of advanced fax, government organizations can save time, reduce costs, and improve the overall efficiency of their operations.
Enterprise
Streamlining Enterprise Document Delivery Workflows
For more than three decades, RightFax has been the most trusted leader in enterprise fax and secure messaging and is the only fax server with comprehensive deployment options to meet today's needs and evolve as needs change.
Industry-leading flexibility to achieve your cloud initiatives.
Advanced Interoperability
Integrate fax with email, business applications, MFPs, and more.
Enterprise-Grade Infrastructure
Support virtual environments and multi-server environments.
Automate document delivery to various end users and departments.
Insurance
Streamline Secure Fax Workflows for Insurance Organizations
Securely and efficiently exchange sensitive data, ensuring your organization is complying with industry regulations.
Centralized Fax Administration
Reduce administrative costs and streamline internal and external fax workflows for accelerated time to revenue.
The Fax Experts: Support + Professional Services
At Advantage, we have been providing critical support and professional services to organizations that utilize electronic document delivery solutions, such as RightFax, for over 25 years.
When you work with us, you can leverage:
Sign-up to learn the ins and outs of your RightFax system and become an expert.
With an Advantage Customer membership, you receive full access to: