The market-leading fax solution for healthcare organizations, RightFax provides a powerful integration with Cerner's EHR to enhance document delivery workflows for enterprise healthcare providers.
Cerner EHR & RightFax
Integrating RightFax with your Cerner Workflows
As an automated electronic document delivery system, RightFax integrates with Cerner's EHR to address the challenge of delivering medical records, lab results, referrals and other documents by automating document delivery from a variety of clinical and back-office applications, and organizing them for quick retrieval and archiving purposes. 
HIPAA Compliant
Manage PHI in a secure and reliable electronic format.
Fax Delegates
Assign predefined or custom delegate roles to users.
Secure Faxing
Provide encrypted and tamper-resistant document delivery.
Flexible Integrations
Meet the needs of your organization, both great and small.
By improving the quality and availability of fax, healthcare organizations using Cerner can increase staff productivity and satisfaction while simultaneously improving revenue cycles by providing critical information more quickly and accurately.
Fax Transmission
Outbound Faxing with Cerner
For the end user, the experience of sending physician notes, referrals, lab results and more is completely seamless with RightFax. By sending faxes using Cerner & RightFax, organizations can:
Queue outbound fax traffic to prevent potential system overload during peak fax periods.
Promptly and securely fax health records and more from within the EHR system they are familiar with.
Create dialing rules that optimize channel usage based on priority, page count or destination of the fax.
Security & Compliance
Lower the Risk of Data Breaches
With the recent rise of cybersecurity attacks, healthcare organizations know the importance of protecting against data breaches related to PHI. This means developing HIPAA compliance strategies and implementing security measures to avoid the costly disruptions and damages that can be caused by breaches.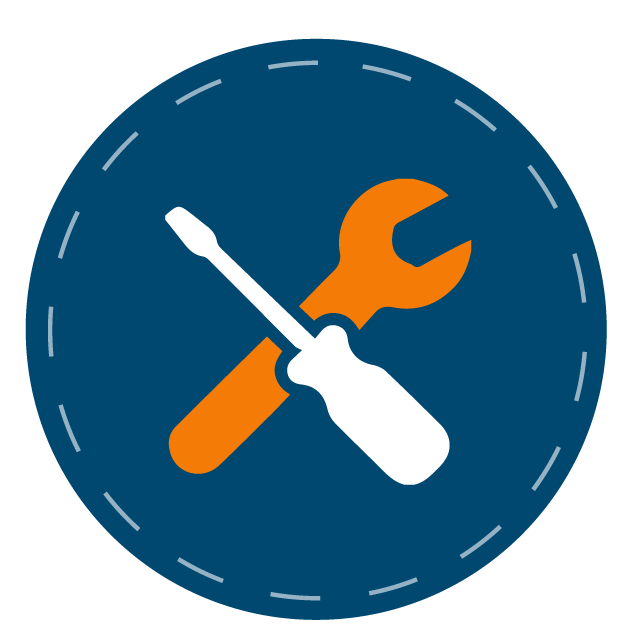 Secure Faxing Solution
Fax confidential data such as medical records, prescriptions and letters
Additional Security Options
Implement additional high availability and fax encryption options
RightFax 20.2 – Security & Compliance
Video Duration: 00:44
Full Audit Trails
Complete audit trails of all document access and system activity
Reduced Risk of Fines
Support compliance efforts through secure document delivery
Fax Transmission
Inbound Faxing with Cerner
The RightFax server provides several methods for routing received faxes to their intended recipients in your healthcare organization. Inbound faxes are most commonly routed based on the fax number that received the fax, although there are many other methods available. To send a fax with RightFax & Cerner, organizations can leverage:
Direct Inward Dialing (DID) Routing
Route faxes directly to a user based on their assigned routing code – a portion of their designated fax number.
Bar Code Routing
Faxes are scanned for 1- or 2-dimensional bar codes and then routed to the corresponding destination or inbox.
Smart Fax Distribution
Faxes are routed to members of a group either by round-robin or a member's ability to process an incoming fax.
Quick Start Guide (2023)
Want to go see another section? Click ahead to the section you'd like to view :