Hosting RightFax in AWS or Azure
As an increasing number of organizations pursue strategies to move their fax processes to the cloud it is important to know what to expect from a RightFax server hosted in the public cloud. RightFax System Architecture
in the Cloud
RightFax can be fully hosted in AWS, Azure, and the Google Cloud while maintaining all existing integrations. With this configuration, faxes can be sent and received via email, web clients, MFPs, or even workflow applications. Native RightFax integrations and functionality are easily forklifted up to the cloud, allowing organizations to maintain all existing workflows and capabilities. You may need to leverage an Internet Telephone Service Provider (ITSP) to establish a connection to the PSTN.
Hosting RightFax in the Cloud
The system requirements for RightFax don't change when its hosted with a public cloud provider. However, when you host in the cloud, there are additional considerations that are critical to the success of a cloud migration:
Encryption of Data & Communications
Active Directory Authentication
Compliance with Industry Regulations
Infrastructure Requirements
Cloud-based SBC or Virtual Fax Gateway
Remember, while there may not be significant requirements to migrating your RightFax system to the cloud, ensuring optimal connectivity via a VPN is critical to maintaining your existing integrations and workflows.
How RightFax Can Fit Into Your Cloud Faxing Strategies
In this video, learn how RightFax can fit into your cloud faxing strategies as well as the key differences between software-as-a-service and infrastructure-as-a-service.
RightFax Cloud Telephony
When it comes to migrating an on-premise RightFax application to the cloud, implementing telephony is by far the most complicated consideration. There are a couple of questions you might want to ask yourself: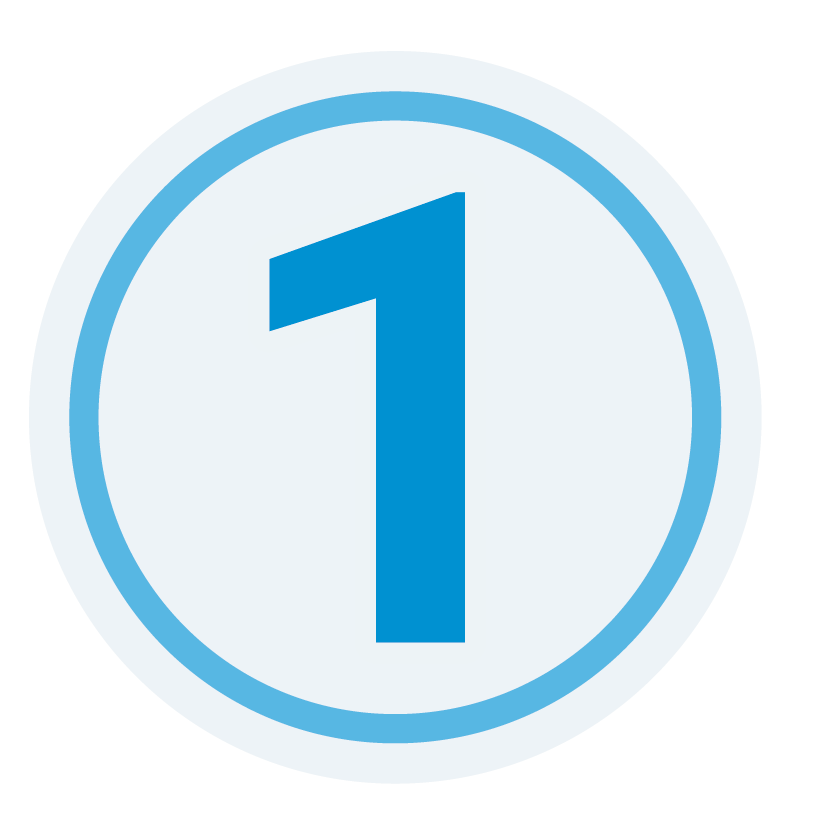 Most Tier 1 carriers terminate traditional MPLS
SIP Trunks to major cloud providers, but are
they optimized for T.38 fax?
Do you want to use a dedicated Internet
Telephony Service Provider (ITSP) for
fax traffic?
ITSP Providers
ITSP providers can help organizations lower their operating expenses by allowing them to remove costly PSTN connections, including analog lines and T1 / PRI / TDM circuits that have been traditionally reserved exclusively for fax. At Advantage, we can help ensure that your fax traffic can be easily routed over an organizations existing IP network through a cloud fax service provider such as AWS or Azure which will then deliver the fax over the PSTN. Organizations planning for a migration to the cloud will appreciate the flexibility and common features present in most T.38 providers, including:
Support encrypted tunnel securing your fax traffic once faxes leave your network
Telephony Networks optimized for T.38 Fax
Does not require dedicated circuit
Charge by number of concurrent sessions available and call minutes
Run over existing internet connection
For successful migration of your existing RightFax system to the cloud, we recommend leveraging an Advantage certified T.38 cloud telephony partner that allows for full virtualization, without the need for on-premise fax gateways. Choosing an Advantage ITSP partner means you can continue to leverage your Advantage support plan to resolve any potential issues.
Advantage certified ITSP partners:
Register for Exclusive Access to the
RightFax Resource Center
Sign-up to learn the ins and outs of your RightFax system and become an expert.