RightFax for Education
The market-leading fax solution for educational institutions, RightFax provides organizations with the flexibility to securely distribute virtually any document from any application.
Increase Employee Productivity
Centralize the control of faxing across an entire organization
Protect Sensitive Information
Protect and restricted access to any and all fax transmissions
Automated Document Delivery
Increase the efficiency of your document delivery workflows
Increase Document Efficiency with RightFax
Transform your document delivery initiatives into an automated workflow that speeds up processing and the handling of fax-critical documentation that drives your organization.
Processing Student IEPs
Case Study
Enable faster document processing for students with special needs that are legally required to have personalized education plans known as IEPs.
Mass Outbound Faxing
Functionality
Send thousands of faxes a day, including faxes with barcodes, to effectively deliver large batches of faxes without impacting priority fax traffic in production.
Document Security
Security & Compliance
Maintain regulatory compliance such as HIPAA by ensuring protected content remains private and does not sit in open public areas with unauthorized access.
Improve the Quality & Availability of Information
RightFax not only turns paper faxes into electronic documents, but provides benefits across the entire organization: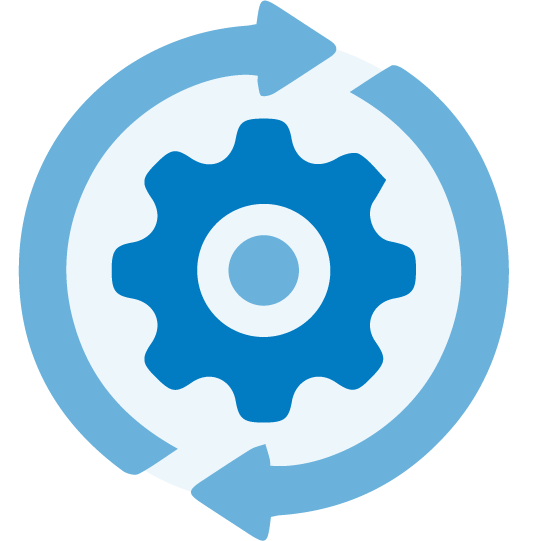 Faster Processing of IEPs
Expedite authorization and provide a more secure method of processing confidential student information.
Email Inbox Integration
Send faxes as easily as emails with email integration with any SMTP email client, including Office 365™, Google Mail™, etc. 
Advanced Security Options
Providing point-to-point transmissions that are immune to viruses and interception, RightFax offers comprehensive security for protected information.
Flexible Integration
Integrate with key business applications—ERP, ECM, CRM, and virtually any system for faster and more secure exchange of business-critical documents. 
Smart OCR
Receive inbound faxes and apply optical character recognition (OCR) to the fax's content to extract data or route based on barcode data.
Increased Productivity
Increase employee productivity by sending, receiving, and managing faxes from a single location, without ever touching a fax machine again.
Enhancing Your Compliance Efforts
What is "Full Audit Tracking"?
Along with instant verification of document transmission and receipt with notification options, RightFax provides full audit reporting that includes all document access and system activity logs showing who added, modified, or deleted a fax transmission.
This is perfect for organizations that are handling protected information and need to prove compliance and improve audit-readiness.
How does RightFax assist in our compliance efforts?
Legally recognized form of confirmed delivery and/or receipt in most countries
Point-to-point transmissions are immune to viruses, malware, and interception (unlike email transmissions)
Helps to maintain compliance with regulations such as HIPAA, Sarbanes-Oxley, and other protected information requirements
Electronic delivery of faxes ensure content remains private and does not sit in open public areas with unauthorized access
Choose secure document delivery via fax, encrypted PDF via email, and web-based certified delivery
Can RightFax securely send documents requiring authorization or consent?
RightFax can receive and send authorization requests, approvals, and other essential documents for organizations that need to ensure protected content remains private until it is reviewed and approved by the intended recipient.
How does RightFax route faxes to the right person?
With RightFax, organizations can route faxes based on configurable criteria such as:
Person's name
Account number
Department
DID / DNIS
ANI
CSID
Smart Fax Distribution (Round-Robin)
Network Directory
… and more
How RightFax Can Fit Into Your Education Strategy
Expedite authorization and provide a more secure method of processing documents.
Register for Exclusive Access to the
RightFax Resource Center
Sign-up to learn the ins and outs of your RightFax system and become an expert.